is an organized activity consisting of sequential processes such as laying, marking, cutting, stitching, checking, finishing, pressing and packaging. This is a process of converting raw materials into finished products. It will be difficult to maintain the industry if production is not, up to the mark if the preproduction phase of preparation of material is not properly carried out.
Apparel manufacturing process – Common steps
Cutting
This is the major operation of the cutting room when they spread and cut into garments. Of all the operations in the cutting room, this is the most decisive, because once the fabric has been cut, very little can be done to rectify serious defects.
Heat Transfer
Heat transfer can be performed in a few different ways. There's inkjet transfers, dye sublimation transfers, digital appliqué transfers, and vinyl transfers. You can check out our complete decoration methods guide for more detailed information on each type of heat transfer, but for now, we will breakdown how commercial heat transfer is performed on a more general basis.
Garment Washing
The technology which is used to modify the appearance, outlook comfort ability and fashion of the garments is called garment washing.
Embroidery
Embroidery is the process is turning graphic design into needle and thread art for application to the fabric. These designs can be simple, single colour or multi-colour intricate pieces of art.
Embossing
The process of embossing is extremely simple and cost effective. It is one of the cheapest ways to enhance the look and feel of any surface be it paper, cloth or metal even. There are several things that need to be attended to in an embossing project. The metal dies to be used, the surface to be used, the creation of the artwork and the embossing details of course. .
Sewing
Stitching or sewing is done after the cut pieces are bundled according to size, colour and quantities determined by the sewing room.
Laser Cutting
Laser cutting is one of many processes that have noticed a much more widespread use over recent years. Many of the laser-based processes have similar benefits and applications, and as one laser machine can perform multiple processes, it can be hard knowing exactly which one could be right for your business.
Screen Printing
Screen printing is the process of pressing ink through a stencilled mesh screen to create a printed design. It's a popular technique used in a whole range of different industries, so even if you've never heard of the term before today, it's likely that you've worn or used a screen-printed product at some point without even realising.
Finishing
Garment finishing is very important because buyers satisfaction depends on it. Garments finishing means, mainly applies of pressing, folding & packing of garments.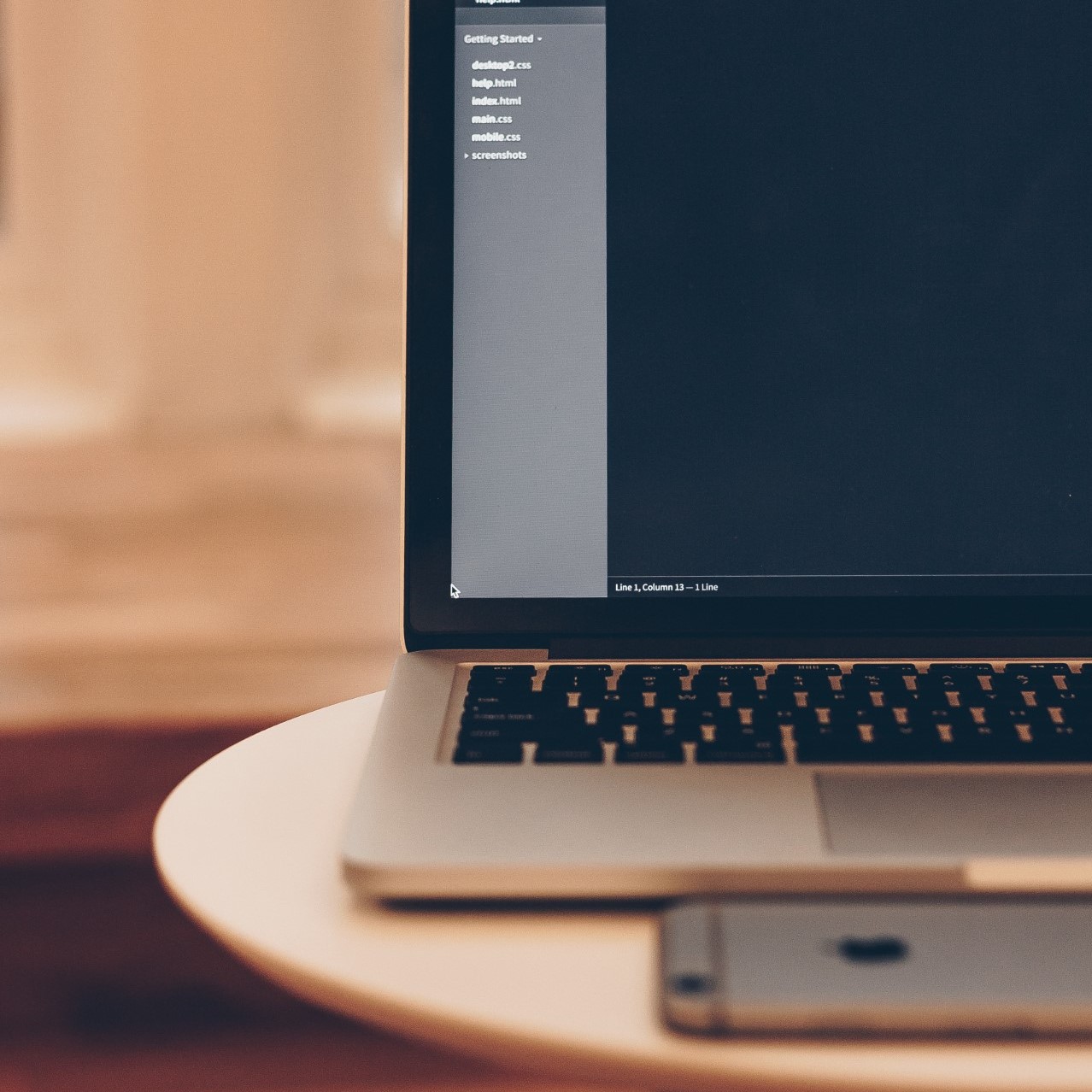 Our Design department is equipped with state-of-the-art technological tools to make the production process have a perfect outcome.
Our designers use CAD systems from the leading software companies to create the pattern according to client specifications.
Then the automatic manufacturing systems in the Cutting department receive the information from our designers, in order to cut fabrics with extreme accuracy and therefore minimize waste & costs.
We are proud to have amongst our clients, the following world-class brands:
Headquarters: M.Sheinitsa, Sh 24, PC 2700, Blagoevgard
Factory Sandanski : 41.48844, 23.29681 2817 Levunovo, Bulgaria
Central Warehouse: 41.50647, 23.28035 улица Вела Пеева, 2814 Novo Delchevo, Bulgaria
Tel: +359 738 82052  | Fax: +359 738 82053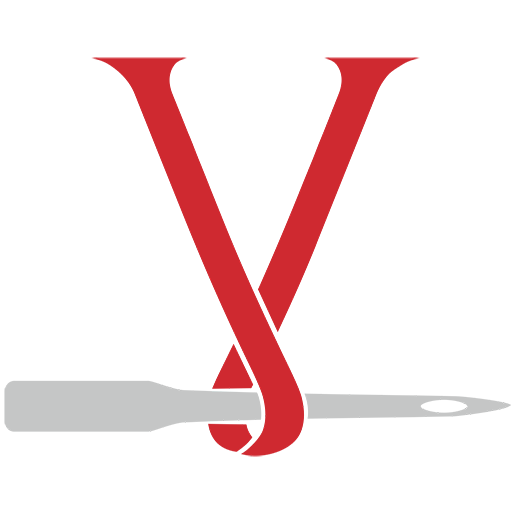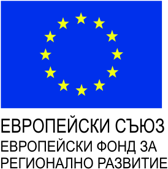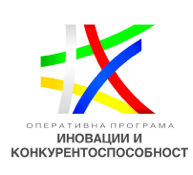 Проект: BG16RFOP002-2.077-0970-C01 "Подкрепа за средни предприятия за преодоляване на икономическите последствия от пандемията COVID-19"
Главна цел: Осигуряване на оперативен капитал за българските средни предприятия за справяне с последиците от пандемията COVID-19
Бенефициент: "ВОЯ ФАШИОН" ООД
Обща стойност: 150 000 лв., от които 127 500 лв. европейско и  22 500 лв. национално съфинансиране. Начало: 10.02.2021 г. Край: 10.05.2021 г.